Uncategorized
Malaysian Handicraft targets over 1,400 new products for YMY2020
KUALA LUMPUR, Nov 8 — The Malaysian Handicraft Development Corporation (Malaysian Handicraft) targets 1,400 designs for new craft products to enliven the Visit Malaysia Year 2020 (YMY2020).
Malaysian Handicraft Design Section director Khairul Hafizi Naharuddin said the product designs of handicraft resources available in the country could be diversified to be turned into souvenirs for tourists, thus generating income for the craftsmen.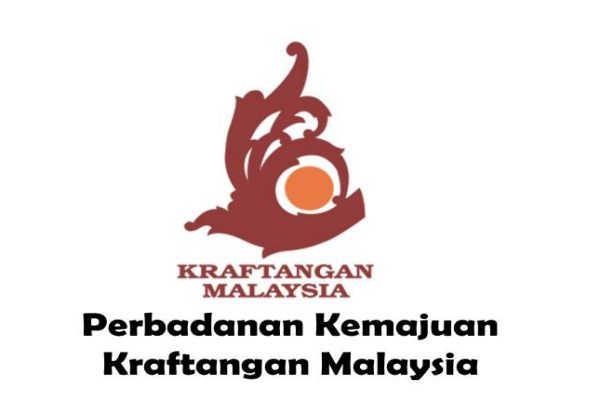 For example, he said rattan now not only could be turned into a basket but it could also be a bag or other souvenirs.
Therefore, Malaysian Handicraft would continue to work with communities especially in Sabah and Sarawak as well as the Orang Asli communities in the production of new handicraft products.
"We would teach or add value to the handicraft products through their local handicraft sources and this will make them more confident with their products and market them on various platforms," ??he told Bernama after the Handicraft Products for Visit Malaysia 2020 preview here, today.
Meanwhile, Malaysian Handicraft Design and Research Division senior director Mohd Yusof Abd Rani said the new handicraft products would be brought to the Malaysia Good Design Award competition, which was the government's highest recognition for the production of quality design products.
— BERNAMA